Cascade Shops - kitty corner to JK Bakery Y Lux Theatre 317 Banff Avenue, Banff, AB T1L 1A1
Join Happy Healthy Women Canmore's Trailblazer Dr. Monika Herwig for her Yoga 'n Learn session for Mamas called "Conscious Communication; How to Respond when your Buttons get Pushed by your Kids & Partner" at the beautiful Kate King Jewellery store in Banff.
When we feel triggered in an interaction with our children or partner, it can be so deflating. All the enlightened, peaceful communication/parenting strategies we have read about can feel so out of reach in the intensity of the moment. We can feel powerless as we watch ourselves act/speak in ways not aligned with us. We may feel yuck afterward and frustrated.
In this little yoga n' learn you will learn an easy process that you can do in the moment you feel triggered to improve the connectedness in your communication and peace in your home. We will be touching on emotional regulation here for you as well as your children.
Some situations are bigger triggers for us than others. We are going to get up close and personal with what triggers are from a yoga, brain science and Chinese medicine perspective. You'll leave knowing 2 easy, enjoyable ways to decrease their power to derail you so you can experience the connection you desire for you and your fam at this precious, foundational season in your relationship.
***IMPORTANT***Please bring a yoga mat, blanket, pillow and eye pillow (if you have one).
We hope you can join us!
ABOUT DR. MONIKA: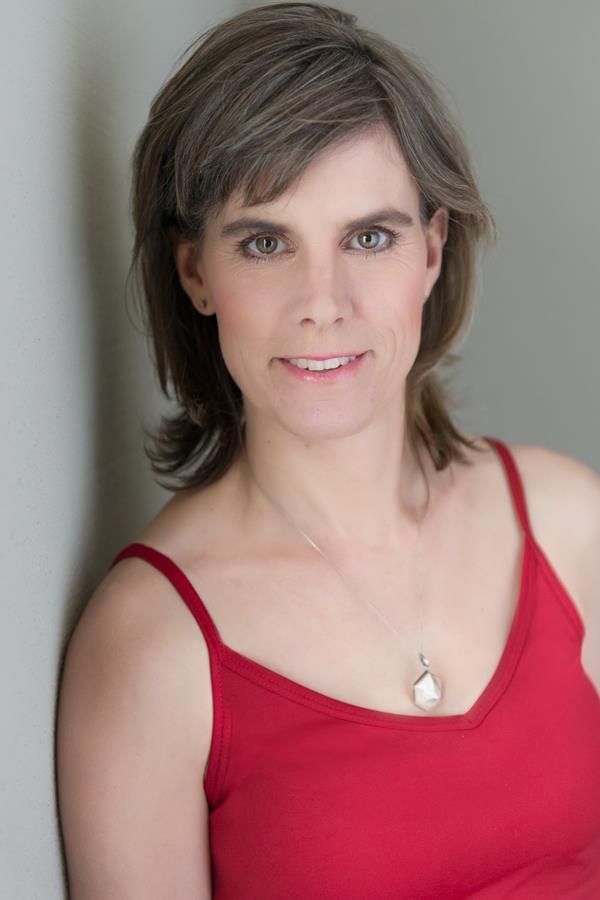 Dr. Monika believes that 'the time of the lone wolf is over' and that women coming together, working collaboratively together and supporting each other is where the fun and joy and fulfillment lies. Healthy, Happy Women is such a wonderful platform for bringing us all together.
She supports women who believe in the beauty of their dreams to birth their dreams without burning themselves out and sacrificing their health and those things that matter most to them. PMS, headaches, poor sleep, waking unrefreshed, low energy, sugar cravings, weight gain around the abdomen, digestive problems, food sensitivities, trouble conceiving, frequent colds, overwhelm and worry are often symptoms that how a woman is living and working is not sustainable.
Dr. Monika takes a whole life approach to healing that is focused on supporting a women's connection to her wisdom through body centred practices and practical support around simplifying with her heart and pleasure as her guide.
She offers regular Yoga & Learn classes, women's circles and workshops combining Yoga with Women's Health Essentials and Conscious Parenting.
She believes in the magic of childhood and offers special Parenting Trainings to mothers wishing to parent consciously, nourish their connection with their children and create a beautiful life.
Make sure to get on her email list to get notified when registration for her next international Restorative Retreat, "Nourished" at Xinlani Retreat Centre in Mexico November 2019 opens!
To learn more about Monika visit: http://www.opentowellness.ca/
instagram: awakening_in_motherhood
facebook: Mindful Mama Connection