3473 Lake Shore Boulevard West, Toronto, ON M8W 1N5
hat are the big dreams and vision that you have for your business? Ever feel like you don't really have anyone to talk them through with? Looking to be inspired, share ideas, and mastermind with other entrepreneurs just like you?
If you're ready to get the inspiration and the support you need to move your dreams forward, this mini-mastermind experience is for you!
Join Natalie Colalillo, a founder and CEO of Happy Healthy Women, as she takes a small group through learning, growth and action steps!
What is a mastermind anyway? It's a small group of people who commit to meet, grow, learn evolve and support one another.
Each participant will get an opportunity to share more about:
What you do in your business?
What are you excited about creating in your business?
What is your main obstacle to making this happen?
What kind of support you need from the group?
This is done through a powerful facilitated process called a "hot seat" where the participant presents their answers to the questions above and each member in the group offers their wisdom, resources, networks and experience to support the hot seat presenter find the solutions, next steps and accountability to make their dreams come to fruition.
If you're ready to shift your business but are unsure of what that looks like, you won't want to miss this experience where you'll get the clarity you need to take inspired action in the direction of your dreams by putting yourself as a priority in your life.
Plus, there's CHOCOLATE! Need I say more?
About Natalie: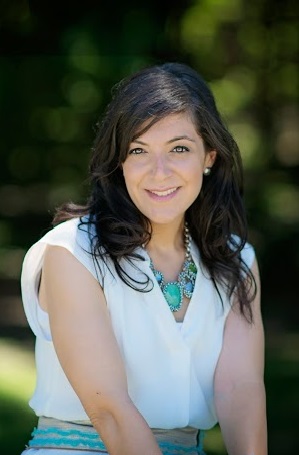 As the founder and CEO of Happy Healthy Women, Natalie Colalillo is a Multi-preneur, Lifestyle and Business Coach, Community Builder, Team Leader, Public Speaker and Lover of all things Perfectly Imperfect. She feels incredibly fortunate and grateful to live a gorgeous life of happiness, health and abundance, and THE very best part is, she helps others do the same using all of the tools, opportunities, mentoring and love this community provides!